With most of my Christmas shopping behind me it's time to get serious about my gift wrapping. Last year I topped all of my presents with hand-cut paper snowflakes, but this year I haven't completely decided how to wrap my presents. Newspaper and pages from vintage LIFE magazines finished with bright ribbon were popular styles in past years, but here are a few ideas I'm thinking of implementing in my own way.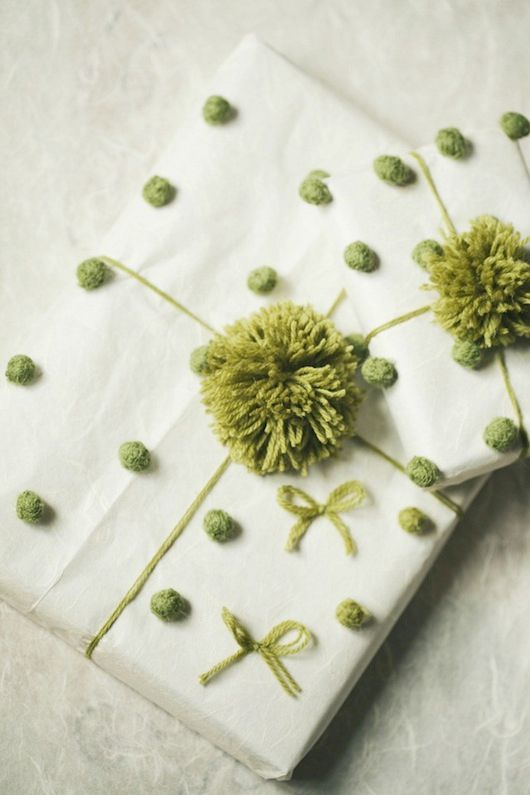 -Pom-pom wrapping paper is too cute and you can
DIY your own
.
-Top your presents with pieces of nature like pinecones or a
mini wreath
.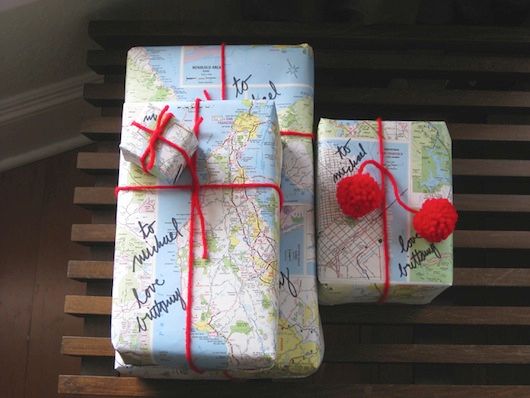 -Wrap them in maps.
via
-Put the focus on a unique gift tag.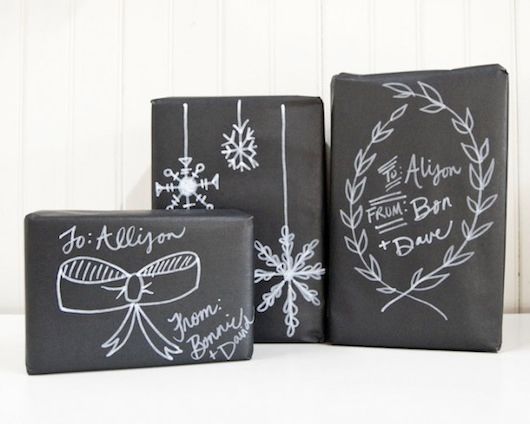 -Draw your own designs on plain gift wrap with markers. You can reuse brown paper bags from grocery stores, while white on black
looks like chalkboard
.
-Similar to maps, music sheets can also make a great gift wrap, especially when topped with a
jingle
bell.
-You can skip the effort of a DIY and invest in some unique wrapping paper designed by illustrators on Etsy.
1
/
2
/
3